Blasphlegmy
Back to Shop
*preorder only* Knight Terror Cole Cooper relief fund Tshirt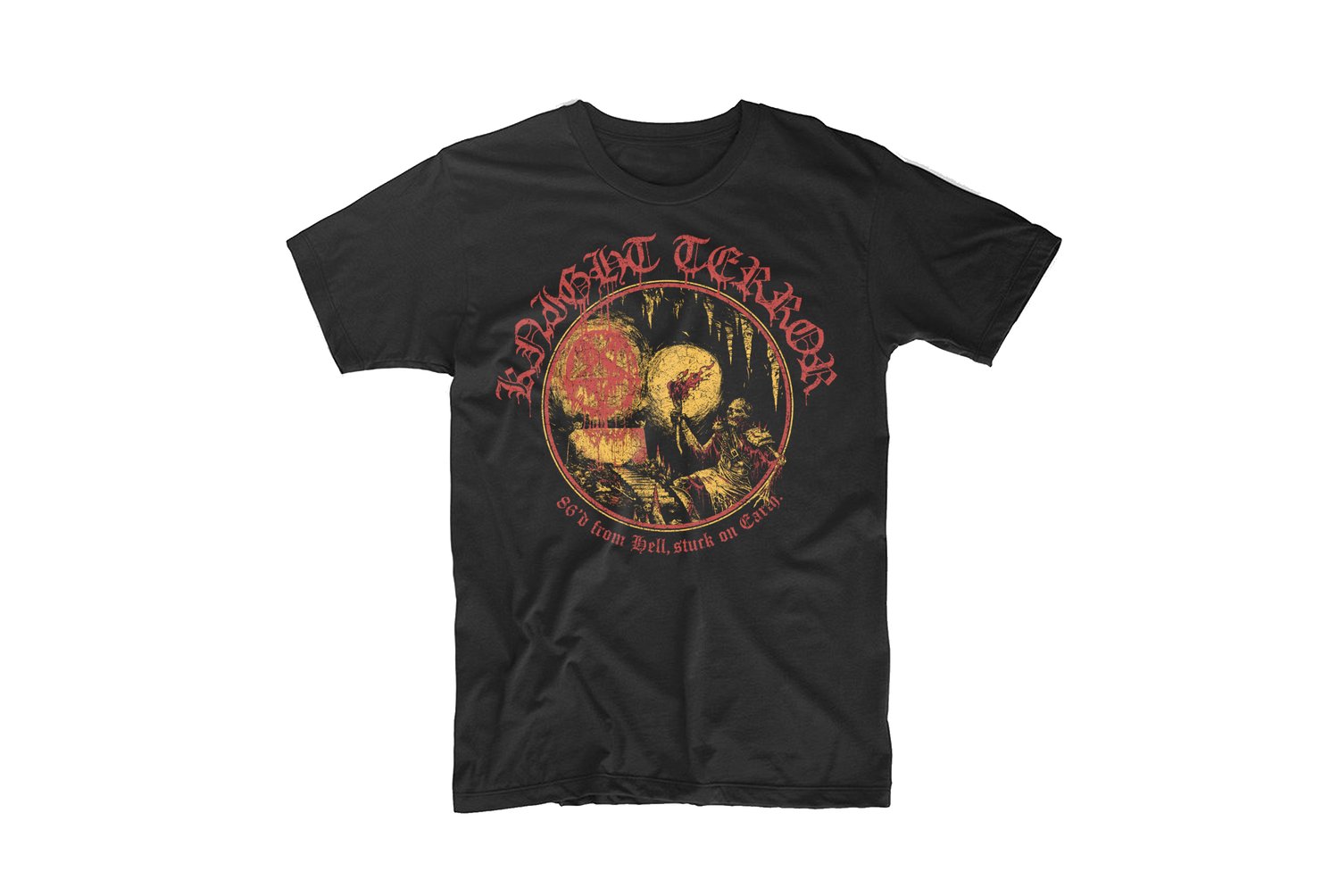 $

20.00
/ Sold out
On October 3rd Knight Terror's Cole Cooper was gravely injured while painting a home for a friend, he fell from three stories up and had to be airlifted to the hospital.
He is in the process of going through multiple surgeries after suffering from bleeding in his brain, broken jaw and a shattered arm. He had a long stay in the hospital with no health care. We still aren't sure of the exact cost, and the money already raised definitely won't come close to covering it. On top of these massive medical bills, Cole will be unable to work indefinitely so any help we can give him is greatly appreciated.
We are stoked to release in collaboration with Crypt of the Wizard, and designed by Branca Studios, this preorder only special edition "86ed From Hell" Knight Terror T shirt. All proceeds will go directly to Cole. We will only print as many shirts as are preordered so shirts will take several weeks to ship!